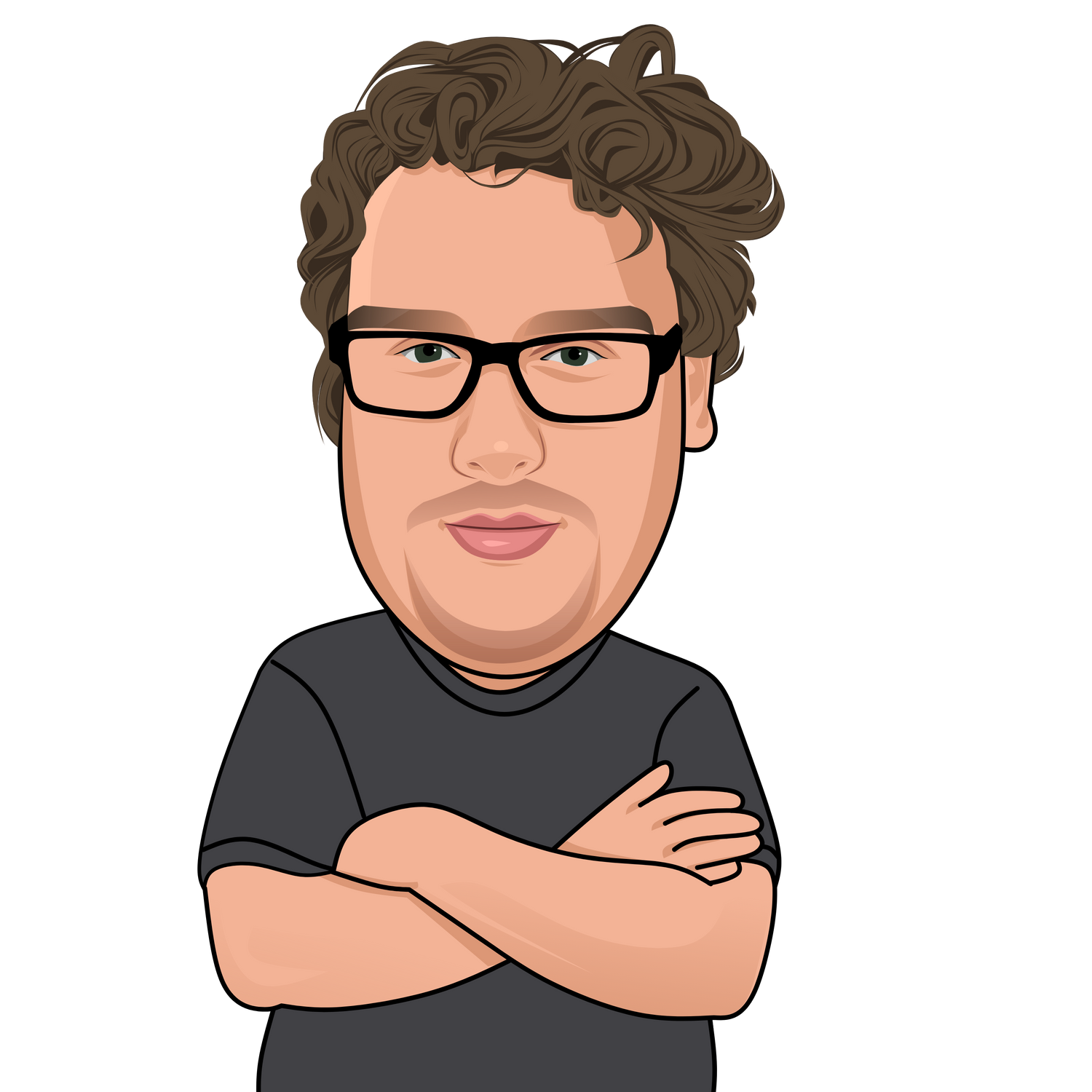 About JD
With a love of creativity, I've worked as a professional artist since 2005. Graduating with both a Master's Degree and a Masters of Fine Art, I'm passionate about creating art and believe strongly in the diversity intelligence.

My studies and my works have included a broad range of media. As a child, I created interesting items out of rare, exotic woods which sold very well at craft shows. I now enjoy working with a variety of materials, finding myself specifically drawn to manipulated paper, fine metal jewelry, and basket making.

In this shop, I offer unique pop up art, paper crafts for home décor and handmade greeting cards for any occasion. My work tends to make subtle statements while highlighting form and function. I like to combine organic-looking elements with a mechanical, almost machine-generated appearance. Unique art pieces as well as a distinctive gifts, my original pop-up art is designed to inspire ideas of fantasy, playfulness, fascination, and of course, uncommon beauty.
All of my creations are handmade with quality materials, each made individually, constructed one-at-a-time in my St. Louis art studio. Enjoyed by many for a multitude of reasons, you can read my reviews and of course, browse this shop to see how truly intricate my designs are. Custom Orders are welcome, as are any questions you may have. Enjoy your visit and thanks for stopping by!